Welcome to Forge Yards and Forge Exchange.
110 New Homes to rent in
Stevenage Town Centre.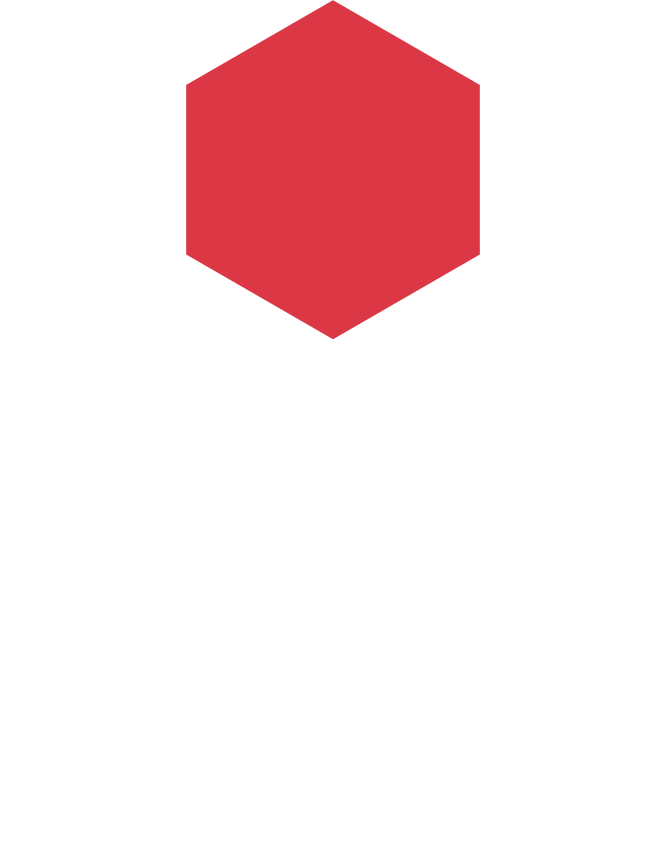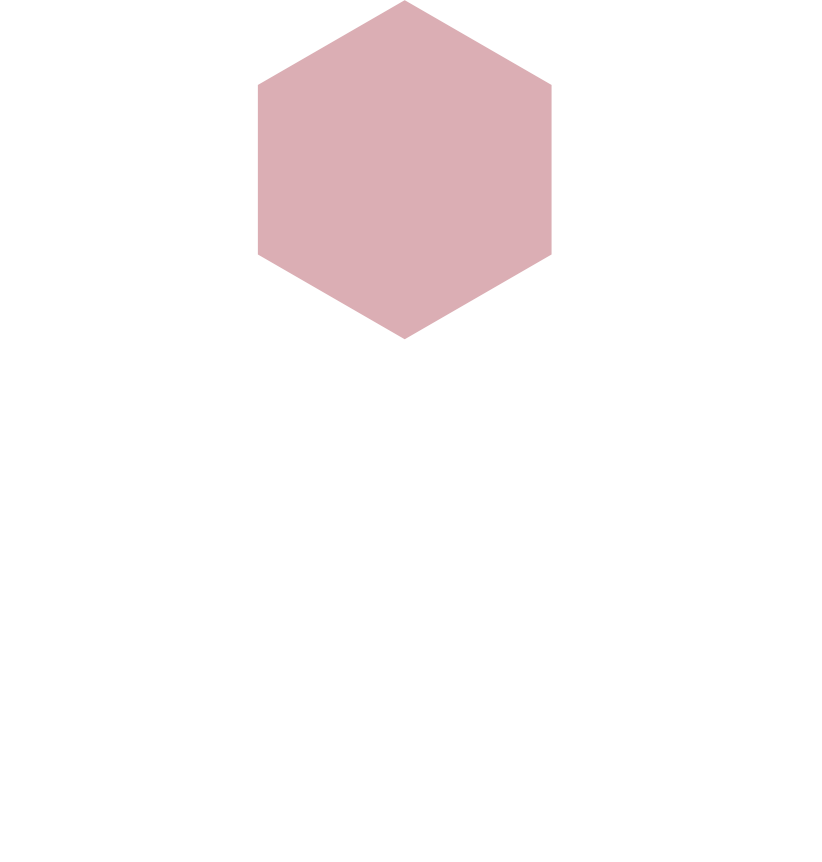 A new era for the original New Town. Be part of it.
Make it a new era for you too.
Forge Yards and Exchange is part of an imaginative, collaborative development for a forward-thinking and pioneering town. Our 110 new homes to rent in Stevenage New Town are inspired by the future – by the very potential it holds for you. This collection of contemporary studio and 1-bed apartments provides that perfect setting for urban living. High-spec interiors breathe new life into the exterior 1960s architecture – creating a place you'll want to live, to work, to shop, to play and to build new relationships.
Come and discover for yourself.
Roof Terrace
Forge provide you with that little oasis of calm; a serene, sanctuary that's gives you a landscaped space to get away from it all. Indulge in a book or check in with your new neighbours.
Car Parking
While our town is great for getting out & about on foot or by bike, we also know that your car is important – whether it's for the daily commute, weekly shop or monthly adventure. For a small monthly fee, we have 25 secure car parking spaces for our residents to use.
Pet Friendly
It's official – pugs and poodles are welcome! In fact, all cuddly companions and furry friends can make the move to Forge with you. Just a little extra fee added to your rent each month gets you a pet-friendly pad in our community. After all, we'd never want you to leave your four-legged friends behind.
Co-working Space*
Leave the office behind. Step away from the standard 9-to-5. At Forge, you will benefit from having a bright co-working space on your doorstep. Build networks, form partnerships, collaborate and innovate – all without having to travel too far from home.
*office space is in Forge Works
24hr Gym
Forge has a neighbouring state-of-the-art gym operated by PureGym that's open 24 hours a day** Join the UK's leading gym brand to gain access to high quality machines and equipment – no matter your level.
Get an exclusive discount for PureGym here: https://www.puregym.com/livgroup/
** membership fee applies, PureGym is independent of Forge
Outdoors
Head up to Fairlands Valley Park to indulge in a wide range of outdoor pursuits. Take a stroll in the woods, head onto the lake in a kayak, or while away a few hours watching the wildlife go about its business. You can always go further afield into the surrounding countryside too.
Active
Apart from our onsite 24hr gym, there's loads of active lifestyle choices you can make when you live at Forge. Golf, five-a-side football, rugby, basketball, cricket and more – there's plenty of local sports teams looking for new recruits.
History
Just because we're a New Town, it doesn't mean we don't have our history to tell. Your first port of call should be Stevenage Museum – small in size, but big on information. Don't forget to visit Knebworth House if you like your stately homes grand and gorgeous.
Nightlife
Traditional pub or trendy bar? Stevenage isn't short of electric and eclectic nightlife options. The local independent restaurant scene is booming too – plenty of food for thought if you're not sure where next to eat out.
Culture
Gordon Craig Theatre takes centre stage of our town's cultural scene. From pantos or plays to live comedy and music, the venue offers something for everyone throughout the year.
High-spec homes
for rent in Stevenage.
Modern design meets traditional comforts.
No design or detail is left to chance here at Forge Yards. In each of our contemporary new apartments, we're going above and beyond; taking the new path in town centre living. Feel at home from the moment you walk through your front door. Enjoy exceptional fixtures, fittings and finishes at every turn – and as standard:
Clean, refined interior design
Innovative storage solutions
Washer dryer & utility space
High-speed internet
Illuminating floor-to-ceiling windows
Integrated kitchen appliances
This is Stevenage.
Calling you home.
Where the heart of a town lies in its people.
Exploring new horizons. Pushing the boundaries.
This is Stevenage – and it's a small town with big ideas that are felt around the world… and beyond. From medical research to charting new worlds, life here in Stevenage is about the chance to be part of a bigger picture and to make your mark. Expect more. Experience more.
Home to world-beating businesses
Iconic brands for your retail therapy
Thriving bars, restaurants & nightlife
Epic arts, culture & leisure activities
On the doorstep of lush countryside
Superb road, rail & air transport links